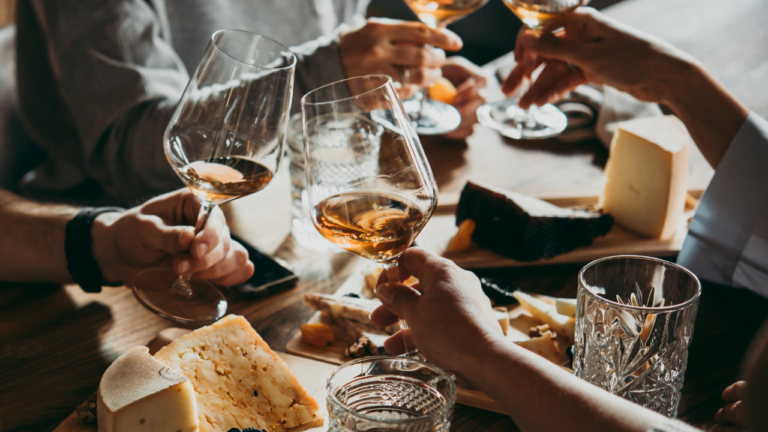 Globally, the consumer is trading up. More than volume growth, one has seen a significance value growth and average price of wine bottle the consumer is buying has gone up by 20% over last two years.
The non-champagne sparkling wine category has seen a growth of 30%. Sparkling wines are no more limited for consumption only on special occasions. Millenials are going to be important in driving the growth of wines. Digital and internet are going to be very important part of marketing for Wine companies, as for consumers to gain knowledge about wine as a category.
One can expect to see use of wine apps going up multifold, in deciding the purchase of the wine bottle and also for knowledge on food pairing.
Non-conventional regions and the varietals are going to create excitement in the market. Varieties like Cabernet Franc, which are part of blends in Bordeaux are becoming popular as stand-alone varietals. In White Wines, Fruity and aromatic varietals like Viognier are growing at a fast pace.
Consumer is also gaining a lot of awareness about natural and bio-dynamic wines. Given the aspirational outlook of Wine consumers, Small batch/Single Vineyards/Single Barrel type of exclusive wines will drive lot of interest.
Wine by the glass Sales are continuing to grow at a more than steady pace, confirming the fact that today's consumer is ready to experiment and not necessarily bound by conventional rules.
In India, we are already seeing these changes as are happening globally, Indian consumer still prefers more fruity/semi-sweet type of wines when it comes to White and Rosé Wines.
Indian Wine industry continues to grow 20% YOY over last 10years and this is expected to go up by 25-30%